Welcome to Impact Merch
Impact Merch are Wholesale Poster, Wholesale Stationery and Pop Merchandise dealers. For any online poster retail order, please click here
Popular Ranges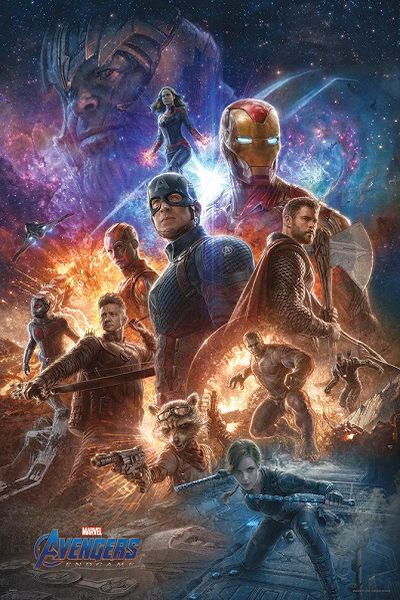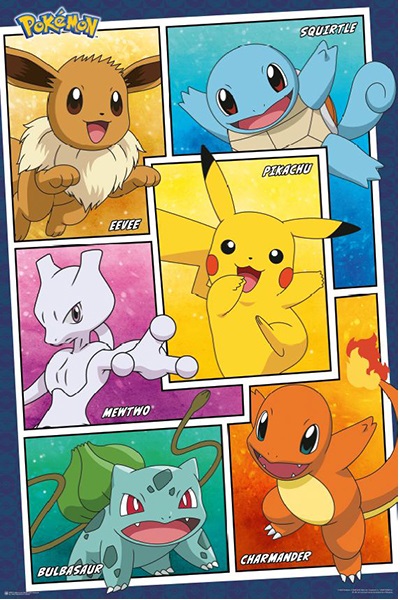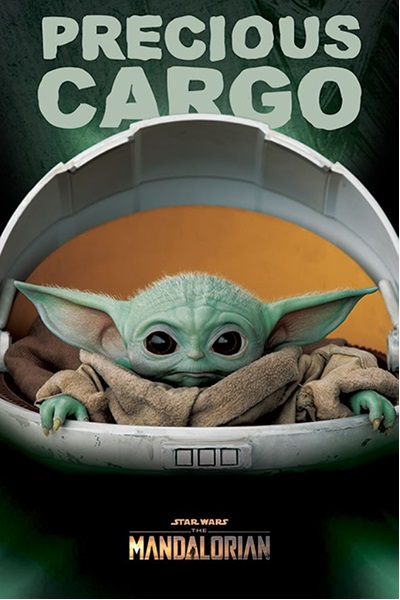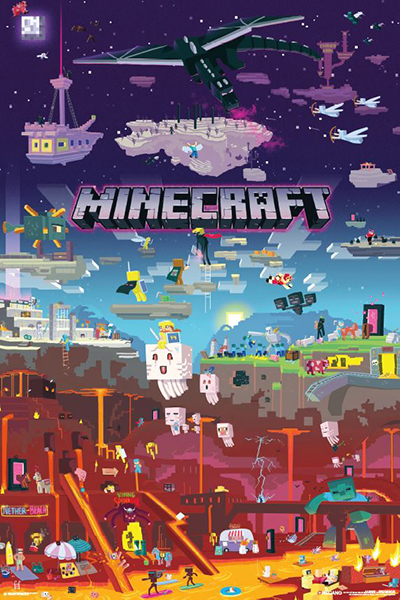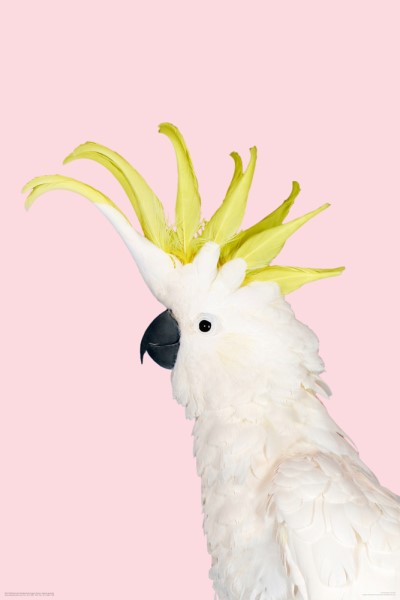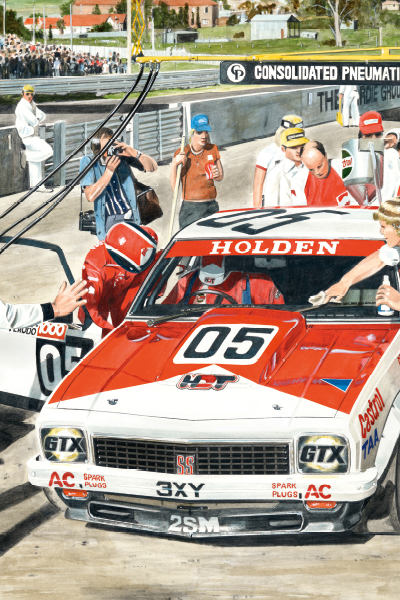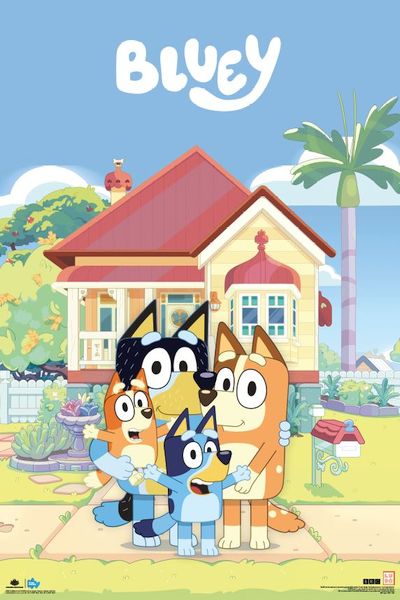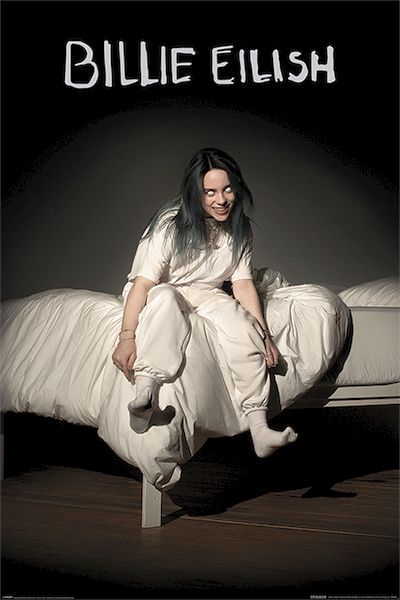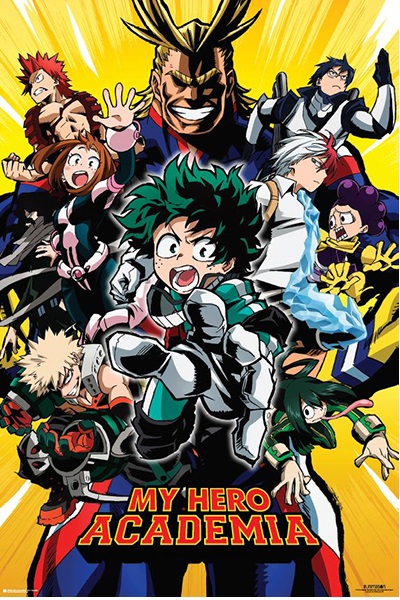 Impact is a distributor and publisher of wholesale posters and licensed merchandise such as Stationery, Canvas Wall Art, Framed Wall Art, print on demand art prints, Door Mats, Calendars and Memorabilia.
We specialise in Licensed Merch and giftware for the independent and mass retailers.
For wall art Impact offers a wide range of art prints, framed wall art or canvas for customers wishing to ship from China.
Feel free to browse our product range
If you have any questions feel free to contact us




































For over 30 years Impact has published licenced merchandise and giftware. Impact has the depth of knowledge and experience to provide you with the best-selling products at the most competitive prices. We offer a huge in-stock inventory, quick turn-around & proven packaging for safe shipping. New titles are added almost every day to this website. Browse to view our range.
Impact exclusively licenses the biggest names in entertainment such as Marvel, Star Wars, Disney, Universal, Harry Potter, DC Comics – as well as niche brands such as Doctor Who, Dragonball Z or Valiant Comics that may suit your customer. Kids brands such as PJ Masks, Nickelodeon, Cartoon Network and Hasbro. Lifestyle brands such as Pusheen the Cat, Australian Geographic – and sports brands such as the AFL, The English Premier League (EPL), La Liga, WWE Wrestling and the NBA Basketball.
Check out our updated movie release & product release schedule.
Our DNA for over 20 years is posters. Impact Rock Merchandise specializes in movie posters, TV posters, comic book posters & anime posters, music posters, rock posters, and sports posters.
We also provide Point of Sale POS equipment for posters, door mats and selected licensed merch.
We distribute posters and licensed merchandise for the world's finest publishers including Pyramid Posters, The Art Group, Danilo Calendars, Trends Posters, Trends International, Grupo Erik, Pyramid America, Pyramid International Europe, GB Posters, GB Eye, Culturenik, Scorpio Posters and Artificial Posters.
Impact Rock Merchandise are always looking for new image sources and brands - so please contact us if you are a publisher, licensor, licensing agent or artist looking for distribution.
Impact is part of the Pyramid International group of companies with offices in the UK, New York, China and Hong Kong. Impact represents Pyramid International in Austrtalia, New Zealand and Australasia.
For more information about the Pyramid Group click here